High End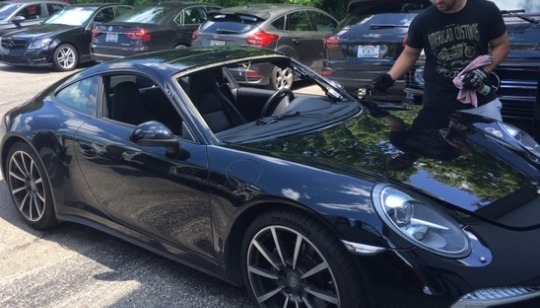 Specialize in high end vehicle
Vintage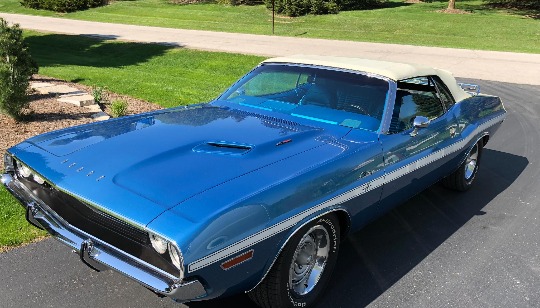 Vintage Glass work
Chip Repair
Windshield chip repair
Chips to the windshield can be repaired, saving the cost of a total windshield replacement. The repair is a process of injecting resin into the damaged windshield and takes 15-30 minutes to complete. In most cases covered under insurance and is no cost to the customer.
Winks Auto Glass is a family owned business established in 2007
Mark has 30 years of experience in auto glass. specializing in high end and vintage automobiles.
Josh Winkleff Auto Glass Technician
Winks Auto Glass did a great job replacing my windshield. They were responsive and their pricing was competitive.
Ann Woodruff
Winks Auto Glass came to my work and replaced my windshield in no time. Mark did a great job!
Tami Tess
Winks Auto Glass is here to assist you with your auto glass needs. To contact us for pricing and scheduling please complete the information below and we will contact as soon as possible.
Or call at 262 573-6254.